Wolkenzicht


Wolkenzicht / 2020


Wolkenzicht is about the Dutch clouds. Since the 17th century, this phenomenon has been a source of inspiration for many artists. Not only the clouds are characteristic of the Netherlands, it is a combination of shapes, colours, the light and the landscape. The Dutch painter Jacob van Ruisdael managed to catch the light in such a way that the viewer is immersed in his work.

Wolkenzicht is a modern interpretation of the "van Ruisdael-clouds", initially made for Amsterdam Airport Schiphol. Travellers will walk by a sixteen meter long LED-screen, most likely in a hurry on their way to the gate or the exit. This video is meant to slow them down for a moment, let them experience the calming effect of the Dutch skies.

Visitors get an impression of the beautiful Dutch skies, inspired by the paintings from the Dutch Golden Age, even if one does not get to see them outside.



Made with Cinema 4D + Octane Render.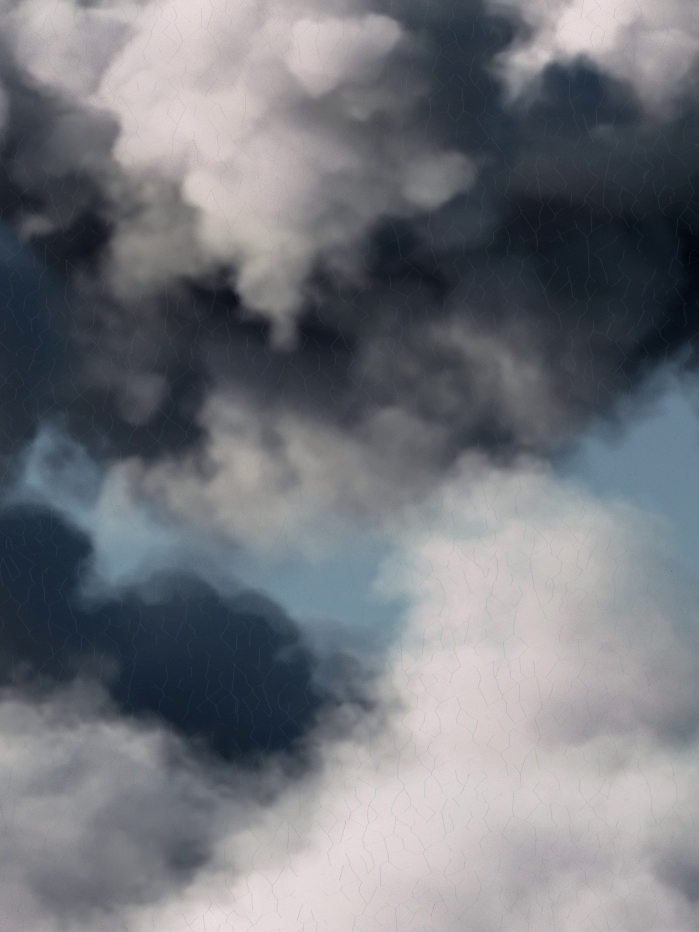 The regional public TV station followed the process of this project and made a documentary about it (auto-translated subtitles only).